Paris, France
Modern Calligraphy Paris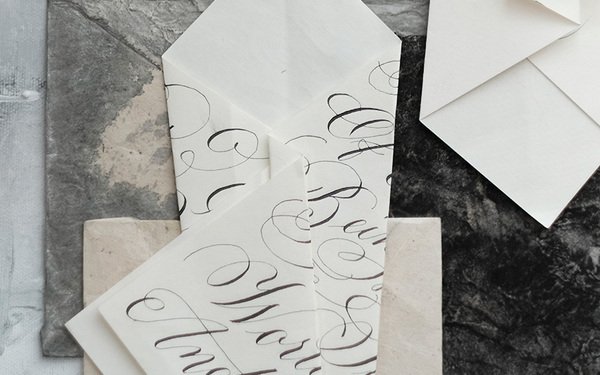 概要
Participant will learn the basic knowledge of modern calligraphy, exploring the alphabets writing using calligraphy pen and ink.
In this special workshop, participant will also explore writing on different types of Japanese and local handmade papers, combining modern script writing with Origata, a Japanese way of gift wrapping art.
All materials, tools and Japanese paper will be provided in this workshops and to bring home.
Due to limited space, this workshop is on a first come first, served basis and no cancellation policy.