Jakarta, Indonesia
Basic Copperplate Jakarta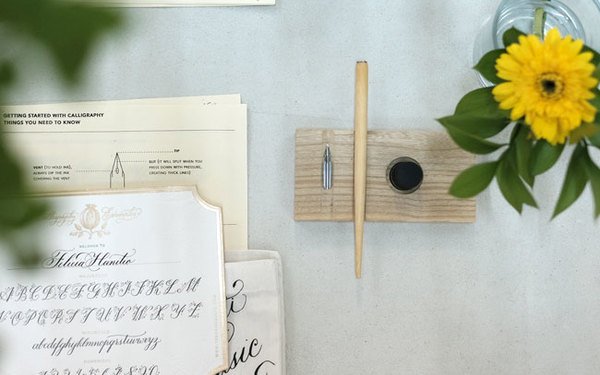 Time & Place
Thursday, 18 May 2017
13:30 — 16:30
Edwin Gallery
Jl. Kemang Raya No.21
Jakarta, Indonesia
Description
Learn the basics of copperplate calligraphy style, how to get started, basic strokes, uppercase, lowercase and how to join words.
This workshop includes all the materials that you can take home
(pen, nib, ink, holder, guide sheets, guide card, and card stocks).
This will be one of the Calligraphy Styling book launch event, where you can purchase a signed copy of the book. (Please pre order when you book this workshop).
Due to limited seats, this workshop is on a first come first serve basis and no cancellation.