Jakarta, Indonesia
Botanical Encyclopedia [Jakarta Workshop]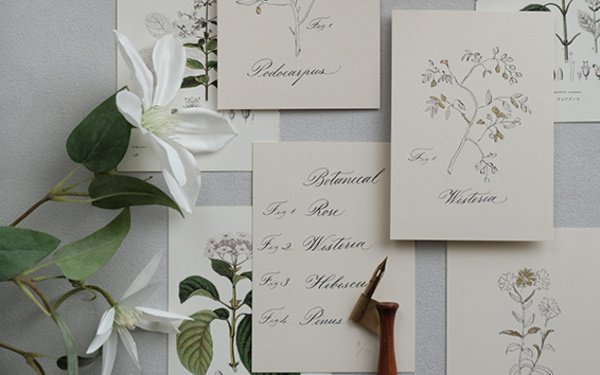 Time & Place
Saturday, 20 Jul 2019
10:00 — 13:00
Ruang Dua Sembilan @ruangduasembilan
Jl. Mandala Utara no. 29A
Jakarta, Indonesia
Description
In this workshop for beginners, you will learn writing in Copperplate script, starting with basic stroke practice and focusing on writing your favorite flower's name. Followed by Botanical line drawing session, choose from 50+ botanical prints archive from Veronica's personal collection provided in the workshop, be inspired and get your hands on creating a beautiful botanical encyclopedia card.
Whats Included: Calligraphy kit (pen holder, nib, wooden pen rest, small ink bottle, guide card, line sheets and bag).
Class level: Beginners (experienced are also welcome).