Kyoto, Japan
Original Ink Making and Modern Calligraphy Workshop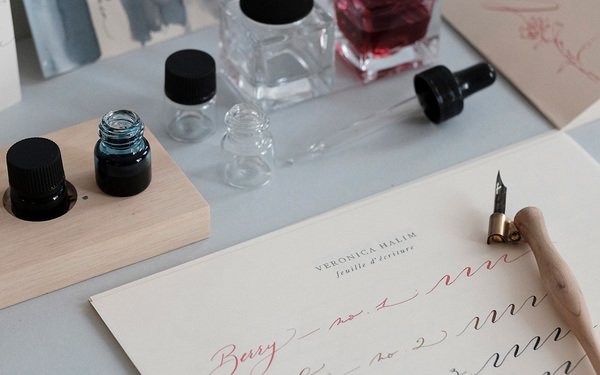 Time & Place
Saturday, 02 Feb 2019
14:00 — 17:00
&Papers
京都市下京区五条通 高倉角堺町21番地 Jimukinoueda bldg.1F
Kyoto, Japan
Description
In this workshop you will learn the basic of modern calligraphy from
getting started to writing words. And get a hands on experience on making your custom ink color in the ink bar by Kyo no oto, a Kyoto based company specialize in making ink for writing.
All calligraphy tools and ink bottle will be provided in the class and to bring home.