Jakarta, Indonesia
Basic Copperplate Calligraphy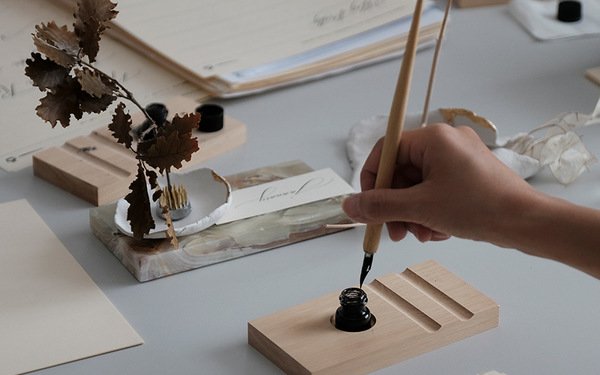 Time & Place
Saturday, 15 Feb 2020
10:00 — 13:00
Halftoune
Jl. Gandaria 1 no. 87 ( Elantier House of Gifts), Level 2.
Jakarta, Indonesia
Description
This class is perfect for beginners who never experience calligraphy before.
You will learn the basic knowledge of calligraphy materials and tools and how it is different from lettering and also a brief introduction to different calligraphy script.
How to write using calligraphy pen, a brief exploration on alphabets.
Practice any alphabets you wish to try.
How to write words such as: Thank You, Hello, To, From, and etc.
Materials included such as: calligraphy pen, nib, ink, guide card, practice sheets, pen rest, seasonal tote bag.
*Please bring your own pencil and eraser.