Kyoto, Japan
Basic Flourishing in Copperplate Script [KYOTO]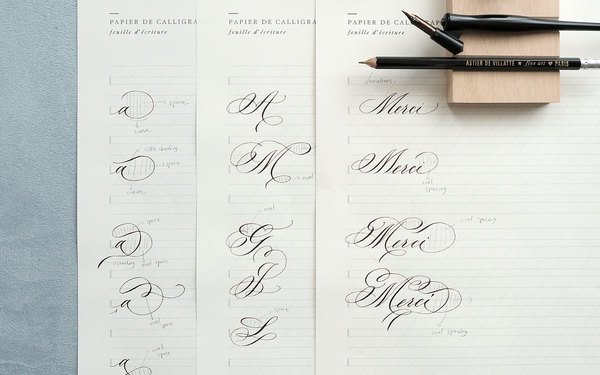 Time & Place
Wednesday, 23 Oct 2019
14:00 — 17:00
&Papers
京都市下京区五条通 高倉角堺町21番地 Jimukinoueda bldg.1F
Kyoto, Japan
Description
In this workshop you will learn the step by step guide to add flourishing strokes in your alphabets and letters. Explore variations and technique in creating and designing a balance flourishing in words, sentences. By the end of the class you will create a flourishing card of your name, shop name or simple words such as Happy Birthday, Thank You and Best Wishes.
This workshop is for those who join at least 1 calligraphy class before (can be classes from other teacher).
Materials included such as: calligraphy pen, nib, ink, guide card, practice sheets, pen rest, seasonal tote bag.
*Please bring your own pencil and eraser.