Jakarta, Indonesia
[JAKARTA] Collaboration workshop with Kokken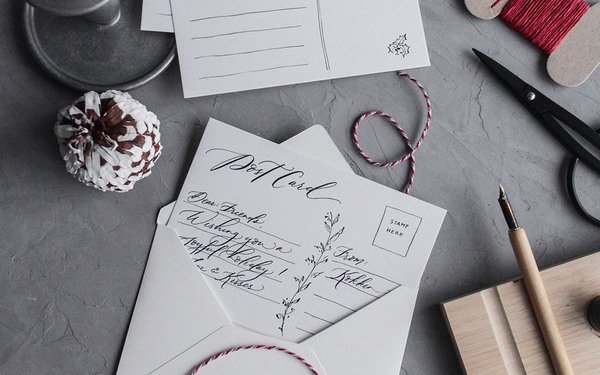 Time & Place
Friday, 29 Nov 2019
10:30 — 13:30
Museum Macan (Macan Lounge Level 6)
AKR Tower Level M, Jl. Perjuangan No.5
Jakarta, Indonesia
Description
Start the festive seasons by creating handmade calligraphy postcards this year and receive lots of love from old souls who appreciate tradition, like classic Christmas postcards!
From sketch to label, join this calligraphy class, preparing, designing and executing beautiful postcards.
In this 3-hour workshop you'll learn basic Calligraphy first before writing and creating your own calligraphy postcards. Explore what inspires you and create your very own Christmas Postcards.
What's included:
• All calligraphy tools
• Sandwich & Coffee/ Tea by @gutenmorgencoffeelab • A special Christmas Gift: All Natural Personal Care Gift Set by @pourie.co • A set of Christmas postcards & stamps to take home