Jakarta, Indonesia
Modern Calligraphy for Beginners [JAKARTA]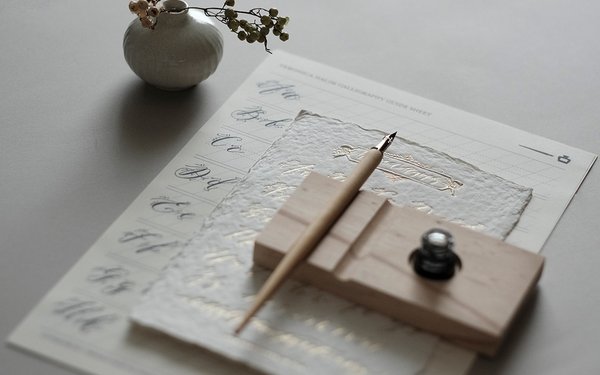 Time & Place
Saturday, 21 Sep 2019
10:00 — 13:00
OUR Space
Ruko Grand Aries Niaga Blok E1-3R, Kembangan, Jakarta Barat
Jakarta, Indonesia
Description
This workshop is perfect for beginners who are keen on learning about Modern Calligraphy with pointed pen.
Participant will learn the basic knowledge of calligraphy materials and tools and a brief introduction to different calligraphy script.
You will learn about how to get started using calligraphy pen, basic strokes, alphabets from A-Z, and write simple words.(such as: Thank You, Hello)
Whats Included: Calligraphy kit (straight pen, nib, wooden pen rest, small ink bottle, guide card, line sheets and seasonal bag).
Due to limited space, this workshop is on a first come first served basis